At Arise we encourage a culture of gratitude. This year, we'd like to share with you the things that we are thankful for.

We're immensely thankful for our community, team, and clients. Your continued trust in our work and confidence in our abilities inspires us to use design to change the world for the better.

A simple expression of gratitude goes a long way!

So, without further ado…here is a list of 3 things we are collectively thankful for this year:

1. Making smart moves that support our goals.
This summer we moved into a brand new, bigger office to match our needs as a growing multidisciplinary design agency. We had the opportunity to welcome our friends and clients to an open house featuring food and drinks provided by businesses in our new neighborhood.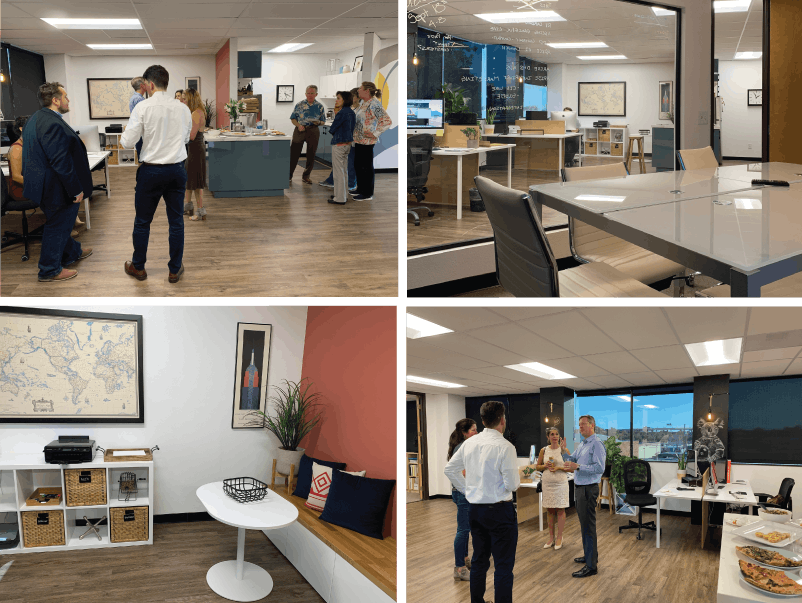 2. Demonstrating our commitment to making a positive difference in the world.
Our company goals include dedicating our efforts to design projects that can change the world for the better, as well as taking part of conversations that support positive social impact. This year our co-founder, Joe Metcalf, spoke at several events geared towards positive impact and spreading the idea of design as a force for change throughout the city of San Diego. Additionally, co-founders Joe and Traci, were featured under San Diego's Most Inspiring Stories in SD Voyager Magazine.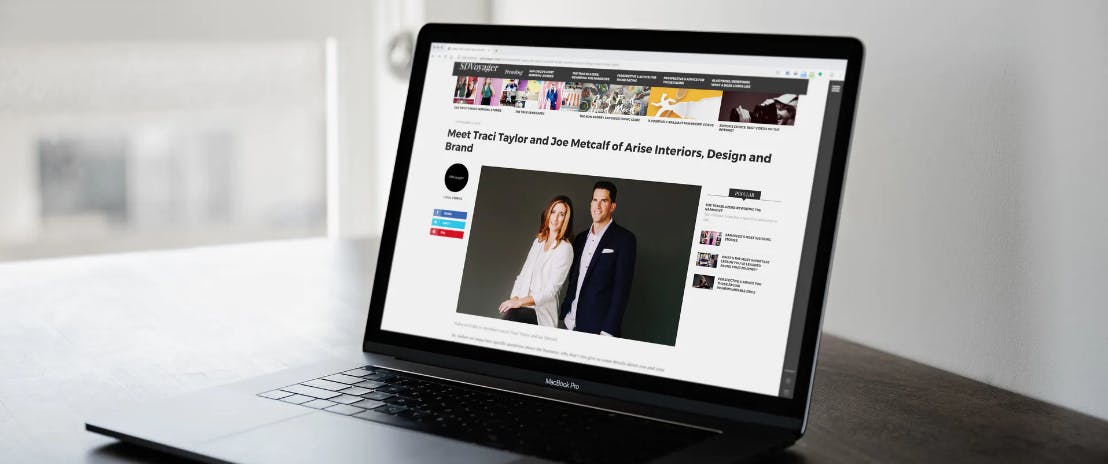 3. Celebrating a team that doesn't take themselves too seriously.
We know how to balance a bit of play with a lot of hard work! Whether it's puttitng in extra hours on a project or an axe throwing competition - this team excels at everything.


To our community, friends, family, team, and clients we'd like to say thank you, thank you, thank you!
Wishing everyone a Happy Thanksgiving.