This post is part of a four-part series detailing the rebrand of Arise Design + Brand, released every Wednesday. The first part will speak towards our mission and purpose; the second towards our new, expanded service capabilities and client experience; the third will take a deep dive into the visual component of the rebrand; and, last but not least, the fourth will talk about the future of Arise Design + Brand. Check back each week to get a behind the scenes look at our creative agency rebrand.
We've been going through some changes lately at Arise Design + Brand and we're really excited to be able to share them with you. Change is exciting. It's also inevitable. After being at this for the better part of thirteen years, we've lived, we've learned, and our driving purpose has become clearer than ever, specifically within the last six months. In order to reflect that new clarity and commitment, we looked critically at every aspect of our company and revolutionized the way we do things. In keeping with our new values, we felt that we wanted to be open and transparent with you about the process.
The Beginning of a Shift
As a team, we decided that we weren't content to solely use our skills to help companies sell products and services. The fulfillment of delivering results for clients time and time again inspired us, but we couldn't help but think there was something more that we could be doing for the world and our community, and that we weren't doing enough. So, at a team meeting in the middle of this most recent winter, the beginnings of Arise Design + Brand were born.
Our New Purpose
The new Arise Design + Brand is singularly driven by the idea that design can be used as a force for positive change. By working with responsible and change-making companies/organizations, the branding, experience, and strategy services that we provide become solutions that extend beyond the confines of business and create a broader impact. In other words, by helping your company, we seek to help the world.
A change-making company is any company or organization who is aware and responsible about their impact on society and the environment, and strives for that impact to be net-positive over the life of the organization. Change-making companies understand that responsibility and purpose are brand assets - not sacrifices. These qualities help customers better connect with their organization and create strong brand advocates, generating a positive impact on customer loyalty, referral, repeat purchasing, and turnover to name a few.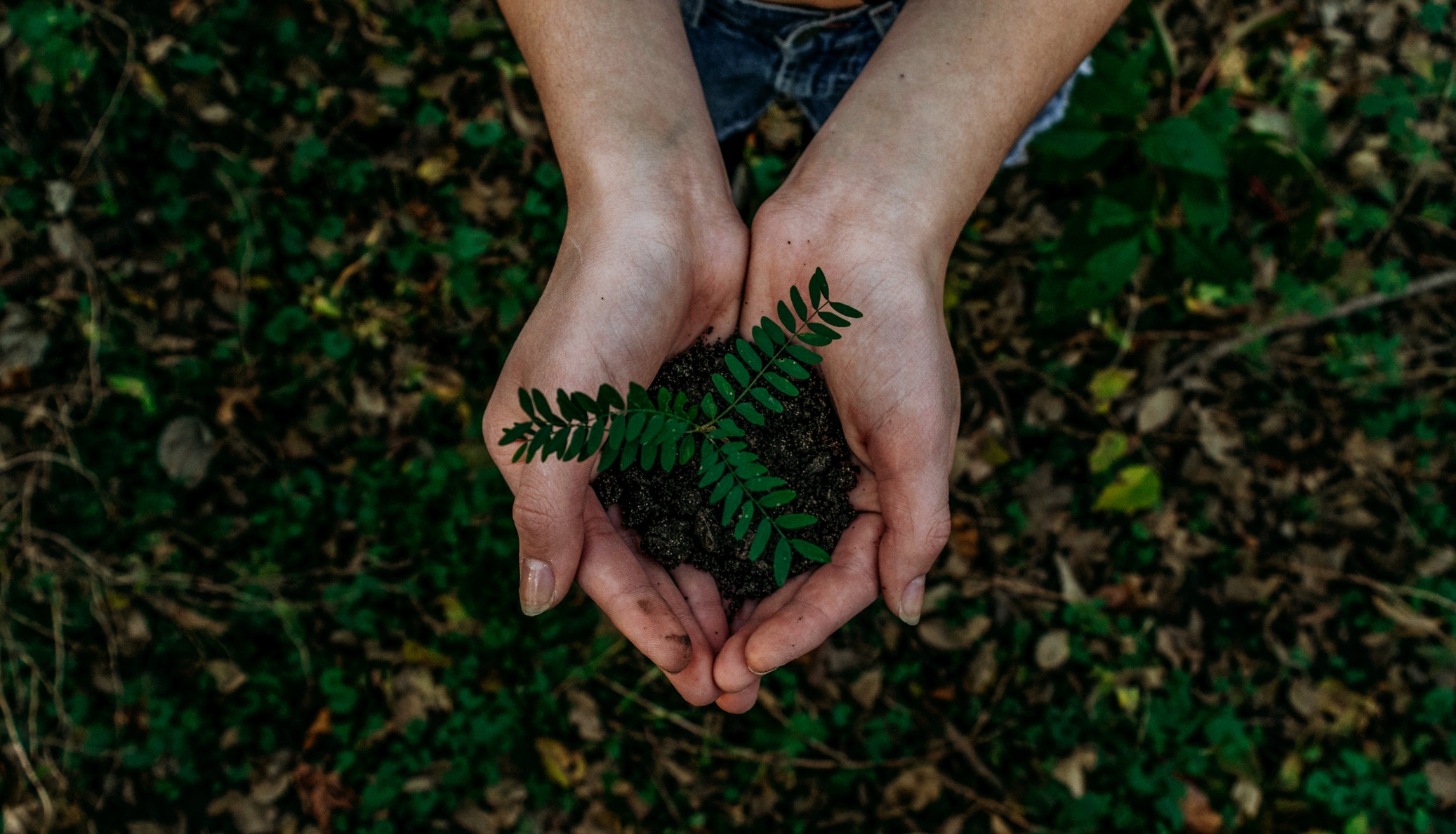 Does this mean you'll be working almost exclusively with non-profits?
Actually, no. While non-profits are often singularly focused on creating positive change and thus, by definition, a change-making company, we believe that there is equal, if not greater, capacity for for-profits with a strong sense of corporate responsibility to make an impact as well. With that in mind, we strongly believe that we can maintain a healthy balance of clients from both the for and non-profit sectors.
What does this mean for you?
This greater purpose fuels an even stronger commitment to refining the experience of being a client of Arise and provides added inspiration and motivation to grow and expand our skillset and service offering. It raises the stakes on generating results for your company - we'll be focused like the future of our planet depends on it (it does). You'll get an energized team always on top of their game.
Culture Impact
This new clarity of purpose will bring new changes from a team culture standpoint as well. Beginning in June of 2019, we'll be taking steps to drastically reduce the waste created by our agency. Over the course of the next 18 months, we'll be launching several other change-based initiatives to go along with existing ones, like Thankful Thursday. We'll be encouraging and facilitating volunteer opportunities for our team.
-
We'd love to chat with you and your company about our new purpose, vision, and philosophy. We're still the same Arise, but with a clarity that will drive us to even bigger and better things. There's an excitement around this rebrand for us, and we've got some more pretty big news coming up in about a month or so.
Make sure you check back next Wednesday for the second part in this blog series, which details our expanded service offering and client experience improvements coming with this rebrand.