As the only born and raised San Diegan at Arise it is my duty to inform my peers of the amazingness that our neighbors to the south have to offer.

My favorite place to visit in Baja California is Ensenada. It is a safe and easy place to experience Mexico - this small coastal city is a cruise line layover.

A few reasons why a weekend getaway to Ensenada should be on your to-do list:
1. It's MEXICO
2. Less than a 2 hour drive from San Diego
3. Beachfront rentals available at half the price of SD rentals
4. Good authentic Mexican food
5. A chance to explore Valle Guadalupe - also known as the "Napa Valley of Mexico"
6. You get to practice your "Holas' and "Gracias"

Let's start from the beginning…the scenic drive in itself is worth the trip! Crossing the border by car is a very smooth process.

There are 2 small towns worth checking out on the way to Ensenada (and by 'checking out' I mean eat all of their food) - Rosarito and Puerto Nuevo. In Rosarito you can eat delicious tacos and walk along the beach. At the beach you will find many locals walking around selling souvenirs, snacks, drinks, you name it. Rosarito is known for their beach horse rides. So if you are into that kind of stuff, this is your chance to ride a majestic creature on the beach.

Make sure to pick up a fruit cup from the local fruit stand - this is my favorite thing, I love mine with fresh squeezed lime and Tajin (it's Mexico, so pretty much everything has chili powder).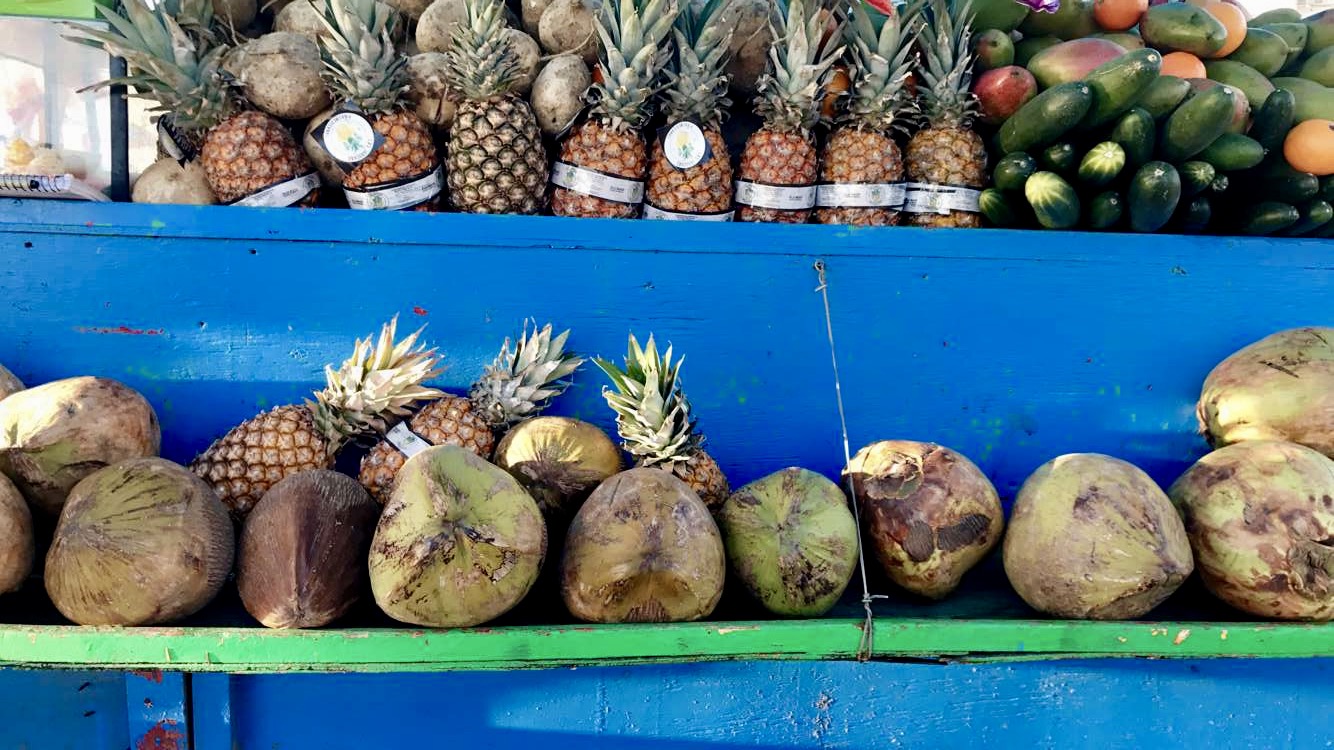 A few miles ahead of Rosarito is Puerto Nuevo, a small community known for their yummy lobster and handmade flour tortillas (insert heart eyes emoji here). You can't really go wrong with a restaurant there, so pick the one with the best view of the ocean and enjoy. I should have mentioned before, this is a road trip that involves food pretty much every step of the way.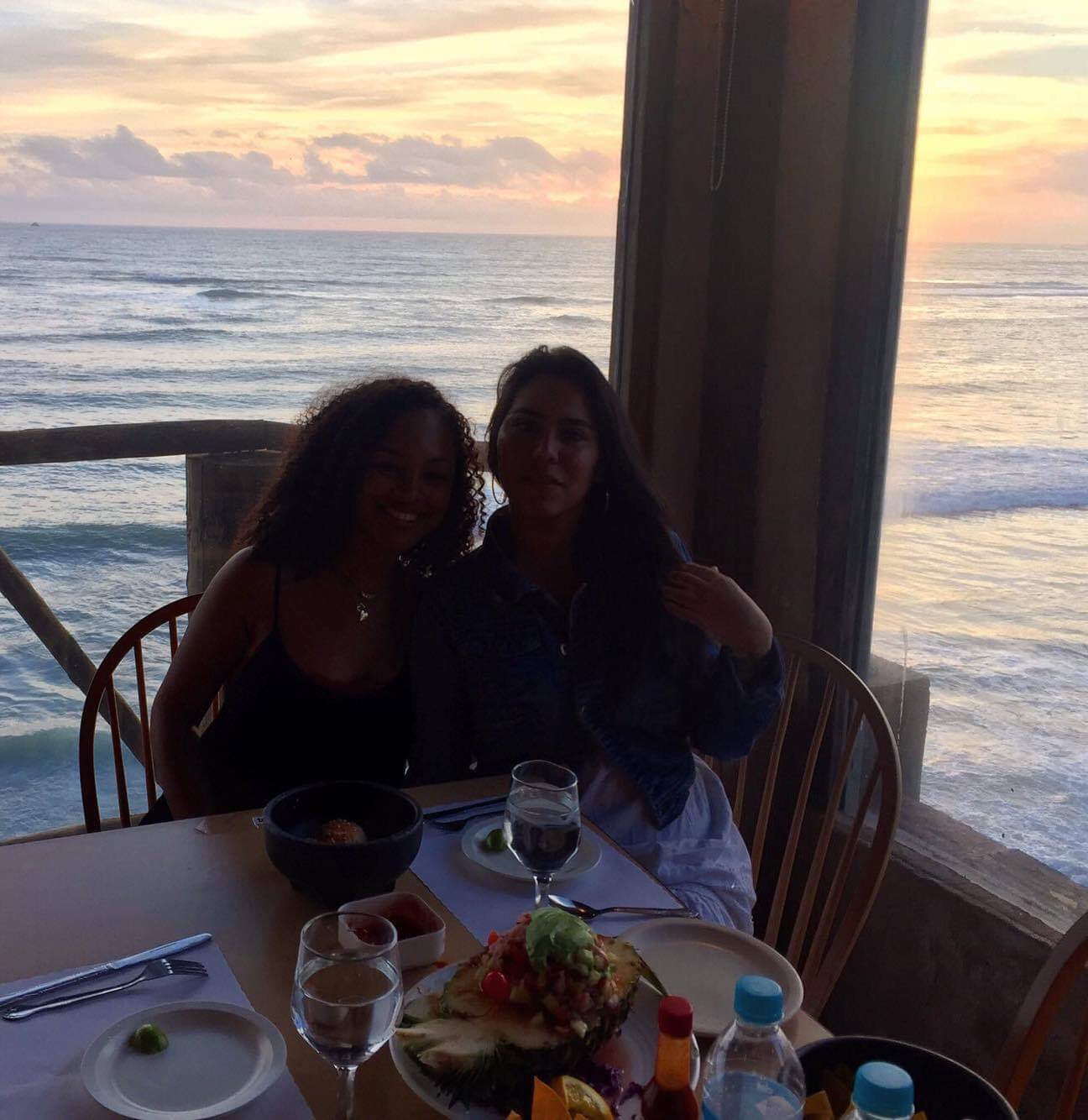 Passing Puerto Nuevo is where the scenic drive gets magical! Nothing but long roads and the endless ocean beside you. There's a great sight seeing spot called "El Mirador", which translates to "the lookout", where you can capture some great Instagram worthy photos.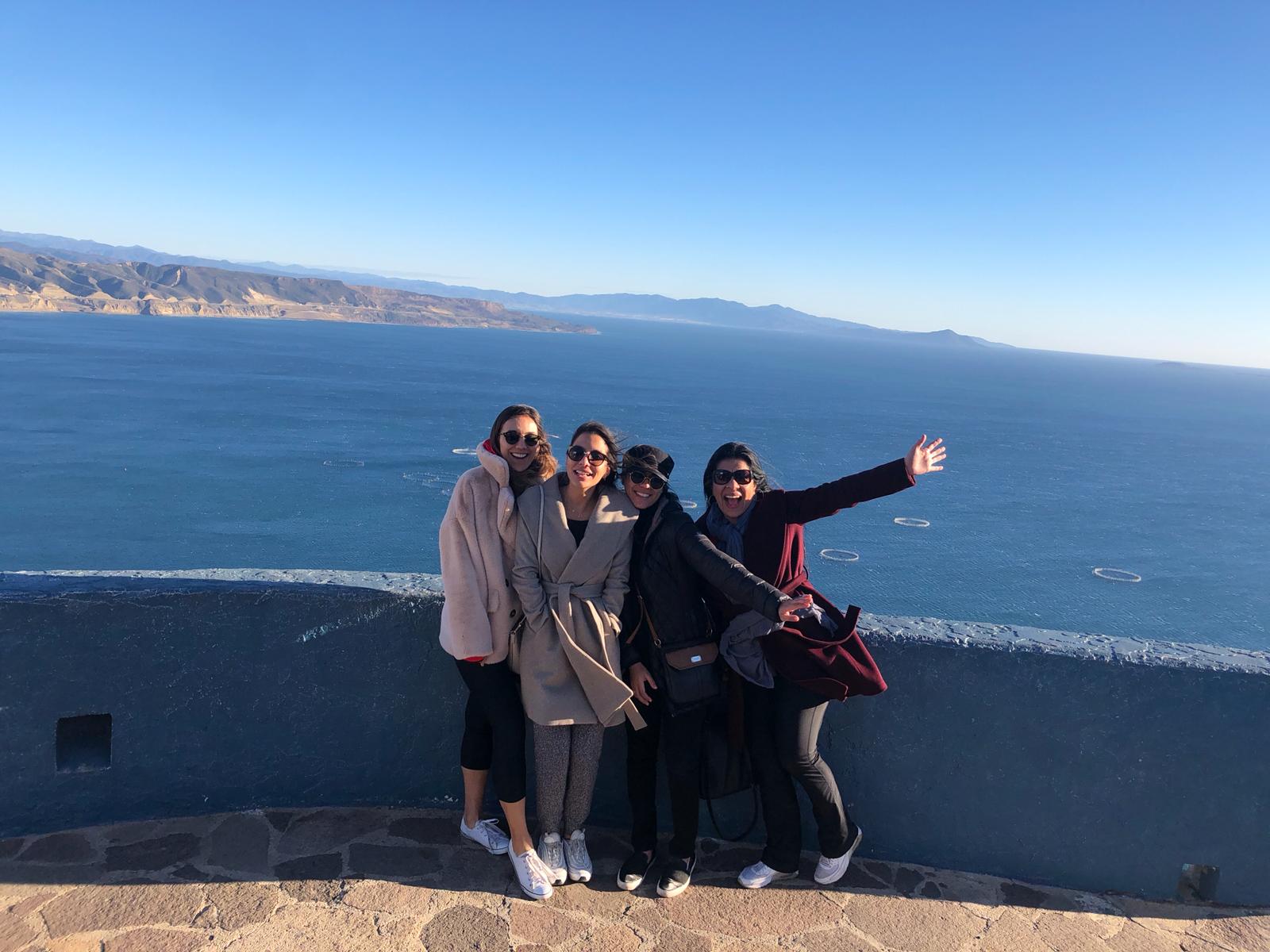 Once arriving in Ensenada, you will notice it is a very small city, typically Downtown Ensenada can be explored in a day. There's cools streets and many unique little shops and stands to explore.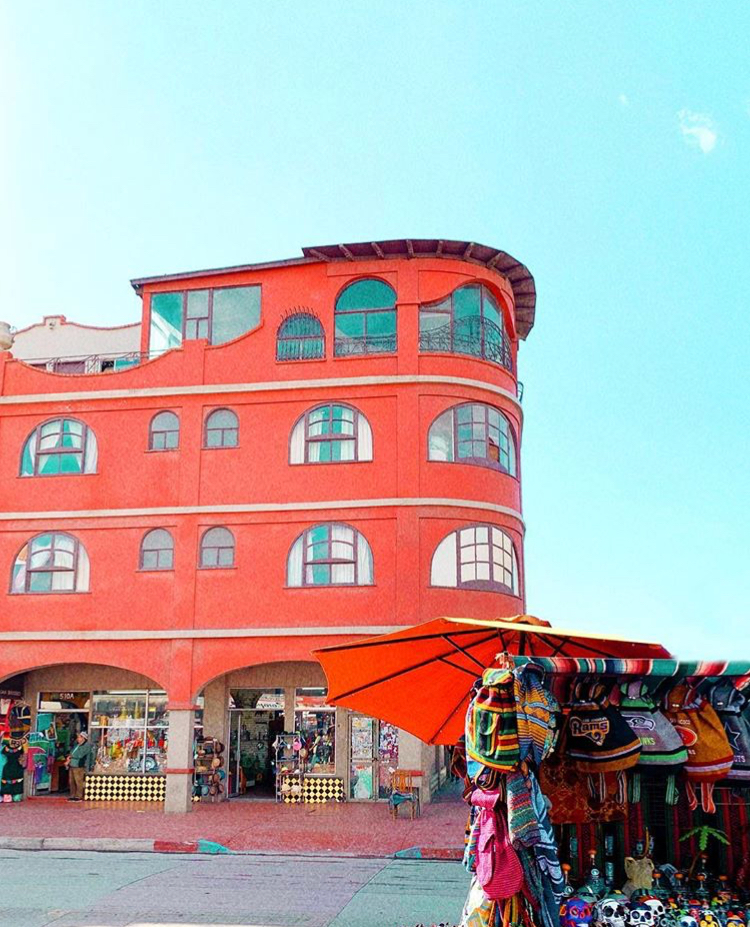 As for your stay, do not stay in a hotel, I repeat, do not stay in a hotel. Unless it's a coastal hotel located in the outskirts of Ensenada then I highly recommend staying in an Aribnb. The best rentals are usually a 10-20min drive from downtown Ensenada. Don't be afraid to venture outside of the tourist area. You will be surprised the gems of spaces that you can find scattered within the adjacent neighborhoods. Take my friend's Airbnb for example, you have to drive up a hill within one of the communities and although the condo is not directly on the beach, you still wake up to a breathtaking view.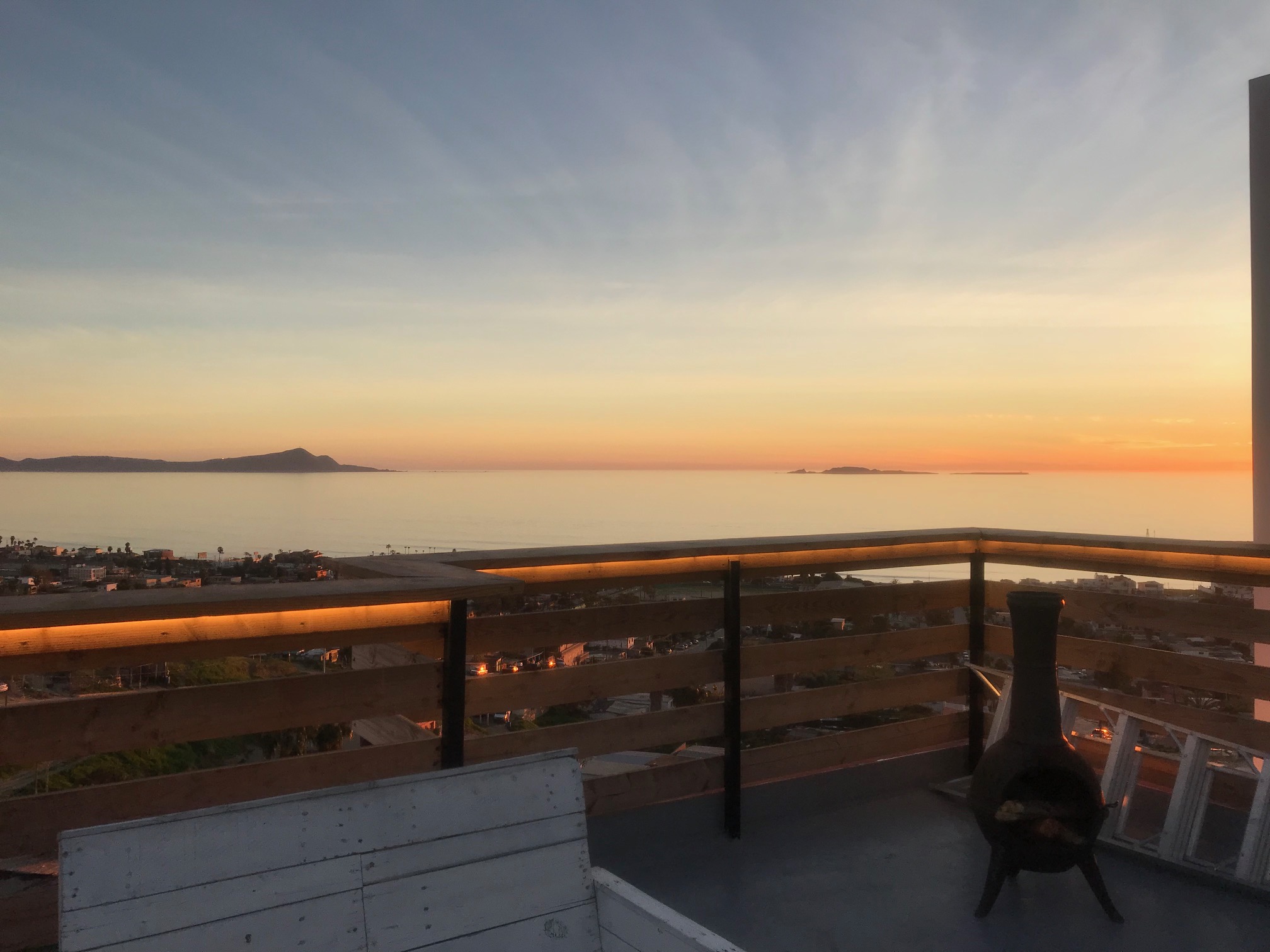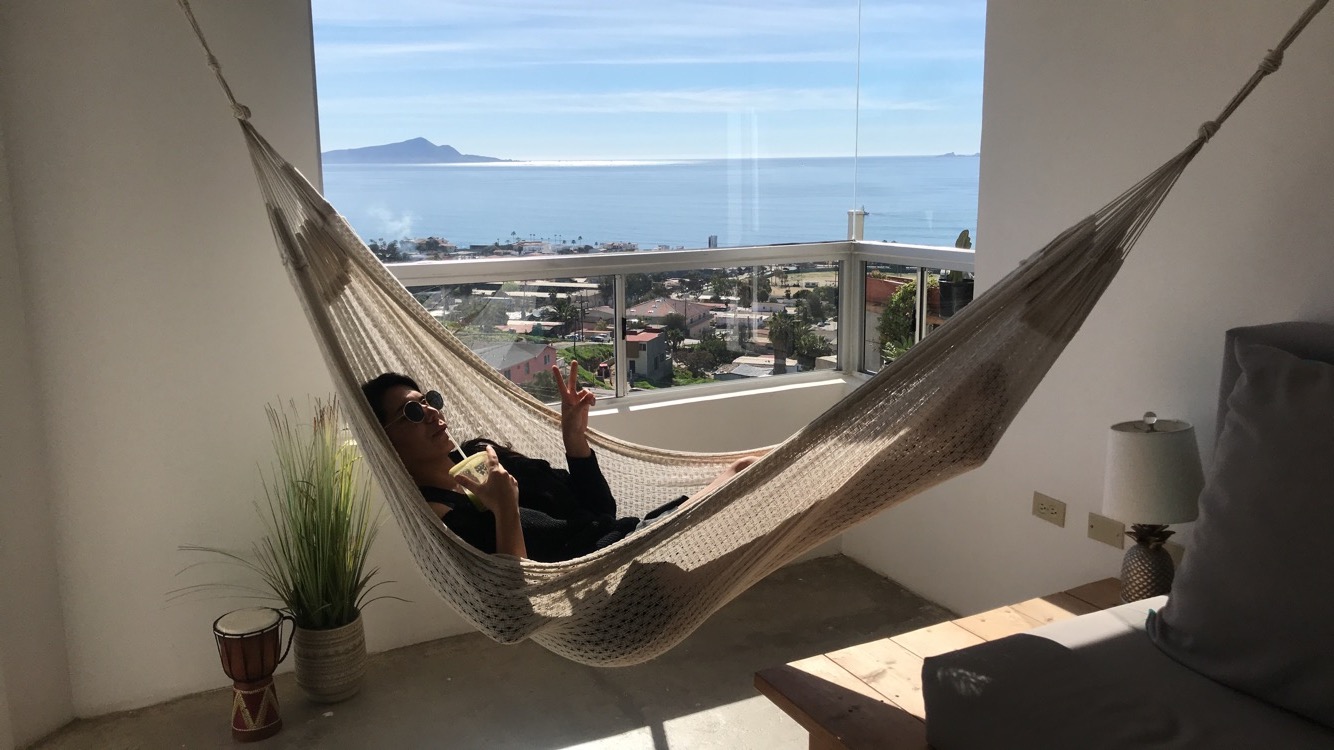 Plan a day to explore a winery in Valle Guadalupe.
This scenic valley, just inland from the city of Ensenada, is known for delicious wines, local seafood, and farm fresh ingredients. My favorite winery is Cuatro Cuatros, you really have to plan ahead for this one. This place is always an adventure, once you arrive to the actual vineyard, you take a shuttle to the top of a mountain where you can enjoy the view while sipping on delicious wine. It's best to make a reservation as this is a popular location.
So grab your passport, fill up your tank, and get ready to enjoy the Mexican charm of Ensenada!