What We Do
We create brands, experiences, and strategy for companies and organizations that are making a positive difference in the world around them.
Arise drives responsible brands toward greater global impact by solidifying their brand architecture, developing cutting-edge brand experiences, and empowering them to make strong strategic decisions guided by insight and expertise.
Brand Strategy & Identity
Your brand is the living embodiment of the impact your organization creates in the lives of your stakeholders. Conscious and well executed communications help organizations stand out from their competition, and instill their purpose through all efforts.
Naming & Taglines
Copywriting
Logos & Wordmarks
Brand Positioning
Office & Retail Design
Voice & Tone
Competitive/SWT Analysis
Brand Identity Collateral
Brand & Style Guide
Packaging Design
Websites & Digital Experiences
We work with brands to develop standard-setting experiences that are unique, authentic, and compelling to foster meaningful connections with the extraordinary work they do.
As technology evolves, so do the ways that organizations can utilize it to create captivating digital experiences that deeply connect their audience to their brand and core values.
Website Design
Landing Pages
User Interface Design
Interactive Content
Usability Testing
Website Development
Interaction Design
User Experience Design
Security & Maintenance
User Flows
Marketing Strategy
Expand your impact and leverage your brand platform to reach a larger and more targeted audience with a message the accurately articulates your value and brand promise. Reach and messaging are important to engaging people who will connect and stay invested in your organization for the long term.
Keyword Research/Analysis
Campaign Strategy
Content Development
Social Media Marketing
Conversion Optimization
SEO/SEM
Retargeting Strategy
Content Marketing
Social Media Management
Lead Generation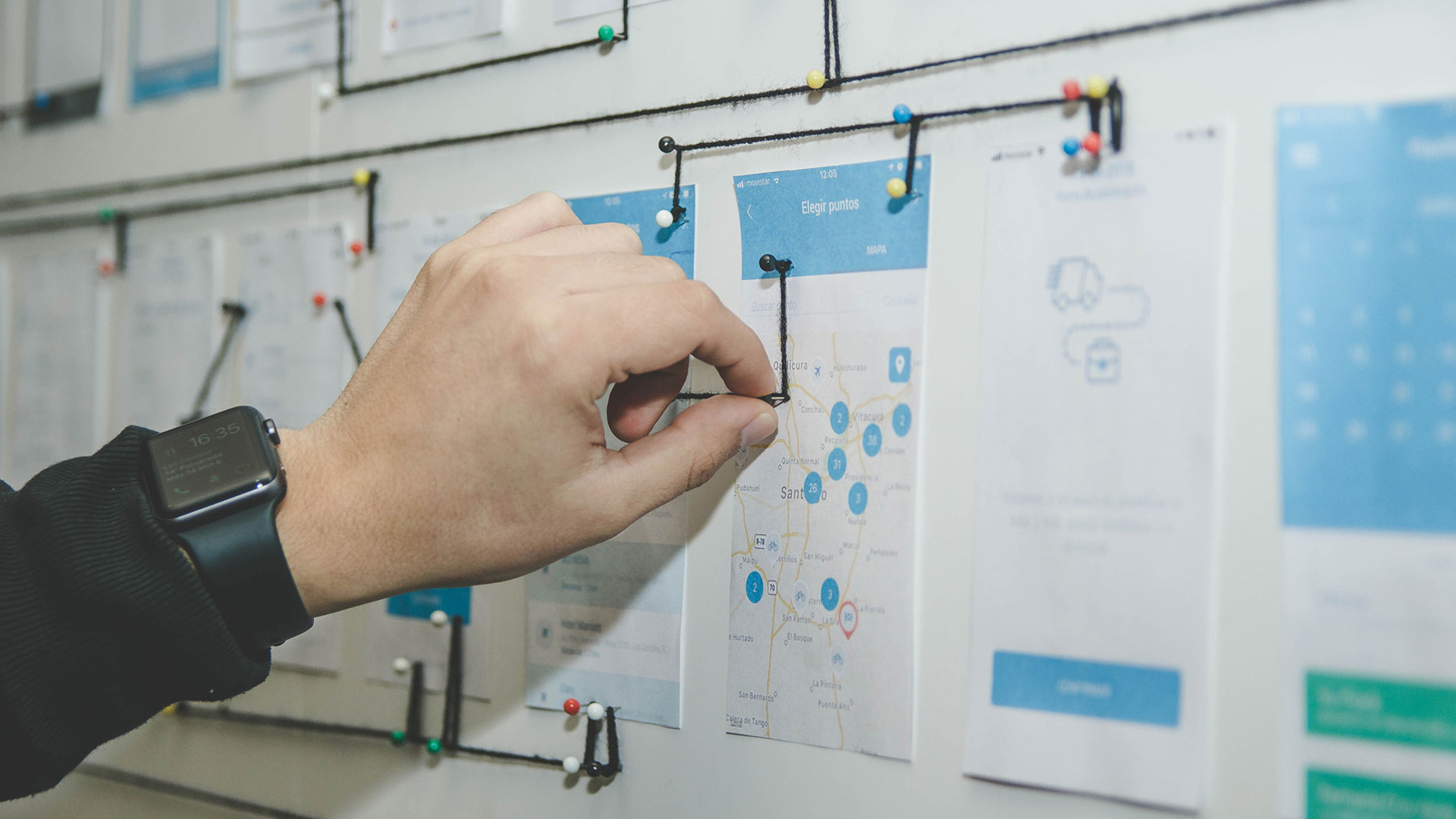 We help brands extend their impact.